Weiss offers several advantages over other dependency and treatment programs. Sessions are private and confidential. And unlike rehab programs, Weiss does not require the client to be isolated for long periods of time from family or work.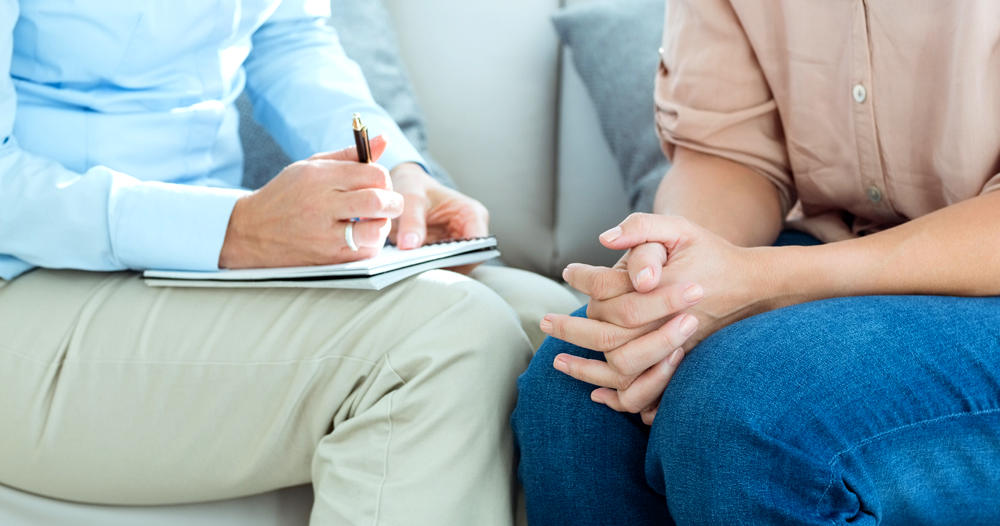 Our Approach: One-on-One
The reasons for compulsive behavior are as unique as our DNA. A Weiss Method practitioner works with each client on an individual basis. This is one of many aspects that sets Weiss Method apart from other dependency cessation treatments or programs. Because each individual treatment is designed specifically to address the root causes of the dependency, the success rate is high - much higher than group, or "one size fits all" programs.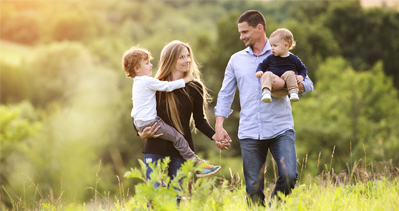 Confidential
Weiss Method sessions are 100% confidential. The treatments are provided at our various locations throughout the country. For our corporate clientele, treatments can occasionally be scheduled on-site under certain conditions. Because personal matters are not discussed in a group setting, employees can be more comfortable discussing the "triggers" behind their compulsive behavior.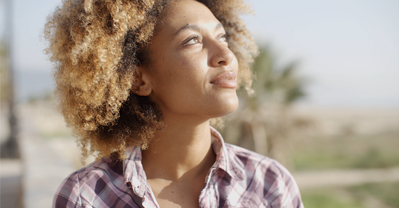 Effective
All Weiss Method treatments come with free telephone support and two strengthening treatments that can be used within a one year period if needed - all included in your package.
"I quit smoking April 1, 2006 with the help of Weiss Method and have never felt an urge to pick up a cigarette since. It's an amazing transformation. I'd be close to my deathbed if I still smoked. It's amazing work that you do!"
— Colette, Ridgefield, CT